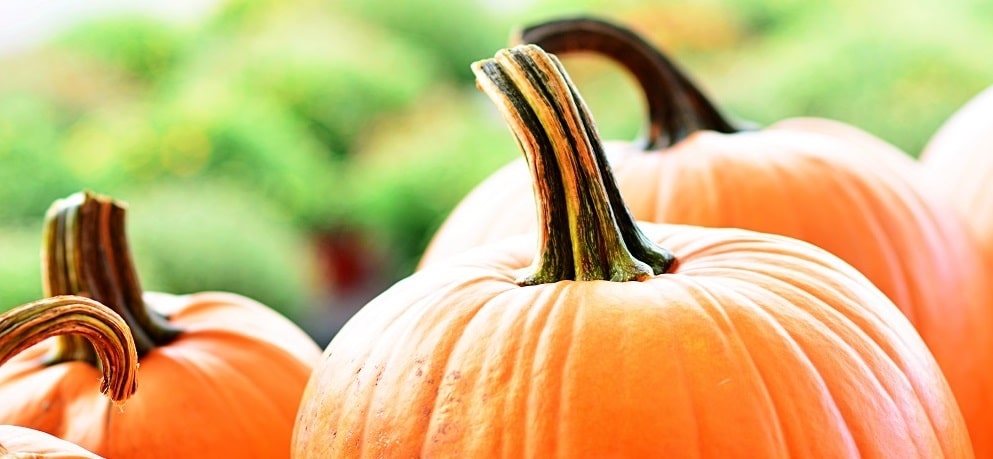 September has arrived! Soon the trees will be decorated with red and yellow leaves and the summer heat will be taken over by crisp cool mornings that remind us that fall is almost here. What does that mean? It's now time for the obsession of millions to come back into the spotlight – pumpkin! Including our favorite item of the season… pumpkin coffee and creamer, of course!
Behind pumpkin pie, coffee is the second most popular pumpkin-flavored item. And it's no wonder… there's just nothing like the taste of sweet spiced pumpkin flavor mixed with a smooth cup of coffee to warm you up from the inside out and brighten your day.
We've got a new way to enjoy it! Try a frothy pumpkin spice latte at home or in the office. Here's a quick list of what you'll need:
Pumpkin spice creamer
Vanilla extract
Regular hot coffee or espresso
Whipped cream
Cinnamon
Now that you've got your ingredients, here are some simple steps towards making this delicious fall drink:
Mix desired amount of pumpkin creamer with 1 tablespoon of vanilla extract.
Stir until well blended.
Pour mixture into your favorite espresso or coffee.
Top off with whipped cream and a pinch of cinnamon, and enjoy!
Are you ready for some pumpkin? We sure are! Contact us to learn more about the seasonal coffee items we can bring to your breakroom. Happy (almost) fall everyone!