Quality options,
grab & go convenience
We prioritize using fresh, quality ingredients to create flavorful, ready-made food products that are not only nutritious but also convenient.
We provide high-quality, grab-and-go meals — like sandwiches, salads, wraps, entrées, boxed lunches and much more — to our clients. With a multitude of delicious options, we tailor the food we serve to each of our clients' needs. Whether you're grabbing a snack in the grocery store or stopping for a meal at the airport, we have something delicious and convenient for your taste buds and your schedule.
We have extensive experience in co-packing and private labeling for large retail food companies. We can handle all aspects of packaging and food safety, as well as providing assistance with marketing and pricing.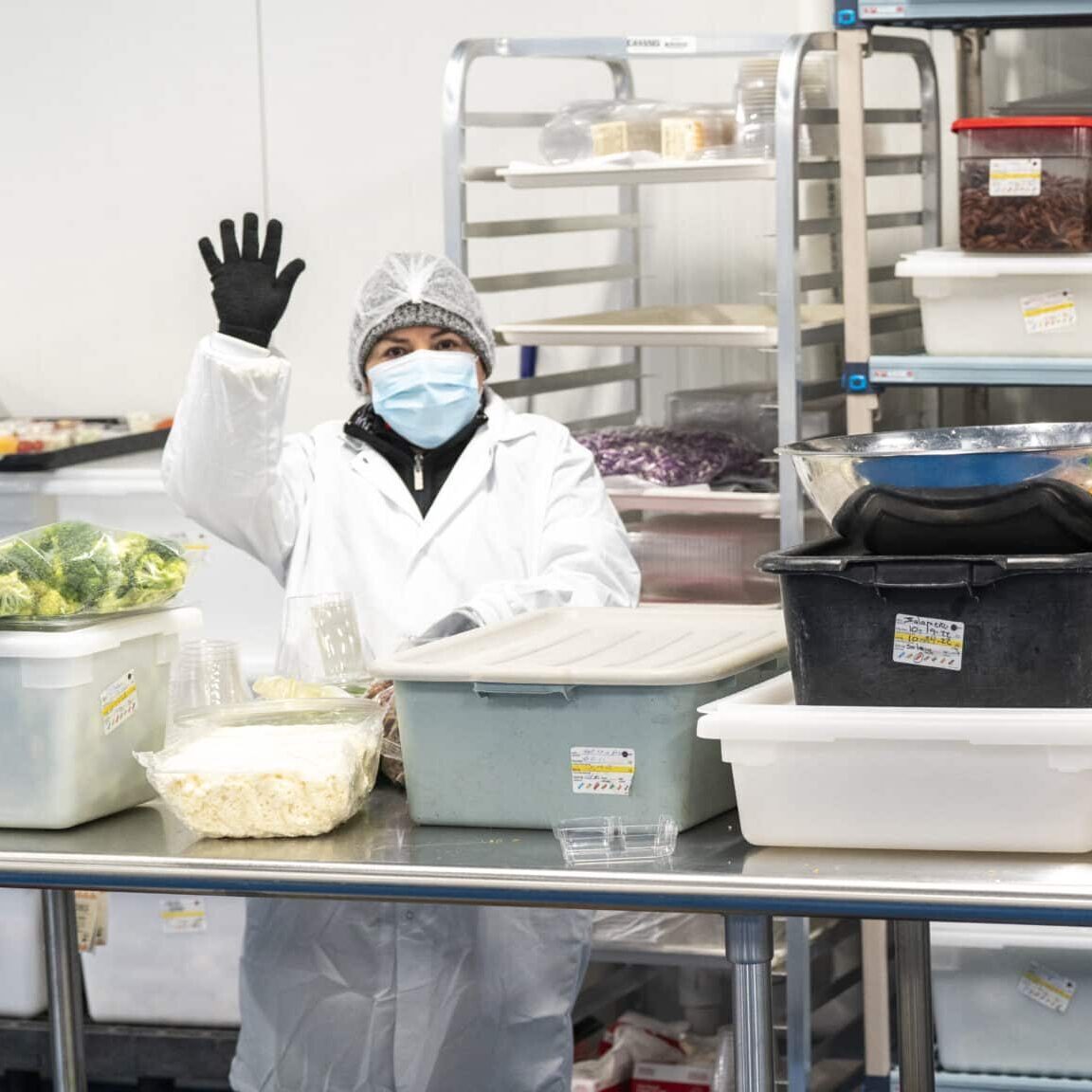 From our industry-leading food safety program, endorsed by Mérieux NutriSciences, to our USDA and FDA regulated commissaries, Canteen's end- to-end approach to food safety includes a series of checks and balances to track results, measure compliance and build continuous improvement.
Why you'll love partnering with us
We take fresh, quality ingredients and transform them into value-added products. Our history and varied experience in manufacturing make us unique to our market and guarantee that you, the foodservice professional, have a reliable, professional, and consistent source for fresh and ready-made products for any of these industries and more.