The workplace landscape has drastically changed, and people look for unique benefits as they return to the office. Whether it's a self-serve station or a barista-attended cafe, we love turning everyday moments into something special.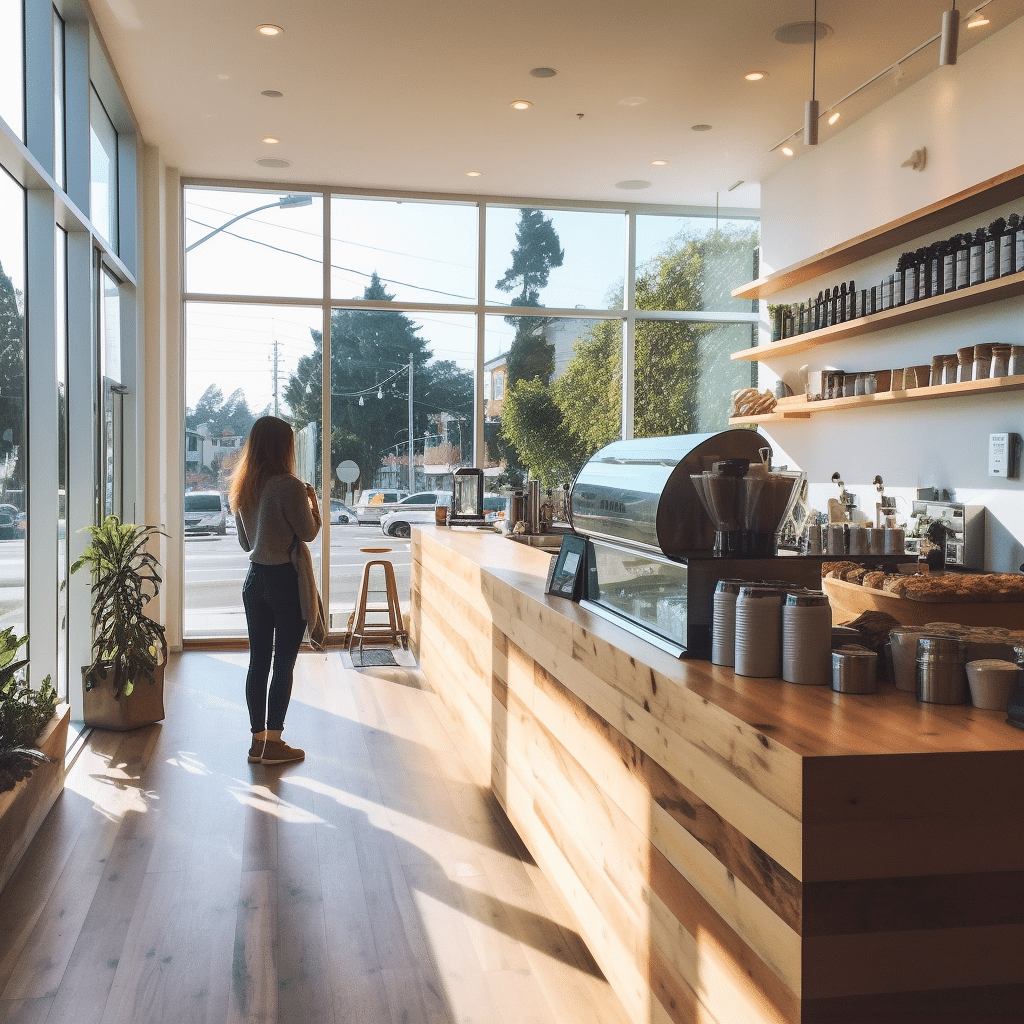 Coffee shouldn't be boring. Your employees deserve more than that. Consumers want to have options and to support local brands. With Tradecraft's wide selection of specialty coffee, tea, cold brew, and kombucha, we can create a unique experience that's anything but boring.
Make a positive impact by working with one of the 75+ coffee roasters and tea providers in our portfolio who are local, minority-owned, and led, and prioritize sustainability and fair practices.
World-class equipment so you can brew world-class beverages. Let us create a cutting edge brewing setup customized for your space, taking into account staffing, rush hours and work flow.
With access to a team of coffee and tea experts, your baristas will be serving up top-notch specialty drinks in no time. Our online courses and ongoing support will keep skills sharp and help new hires adjust.
Create a standout café experience
Creating meaningful connections through expertly crafted beverages is the heart of the specialty coffee and tea movement. Tradecraft's curated roaster relationships and profound coffee expertise honor that movement by delivering authentic, rich, and unique coffee and tea experiences that can transform the spaces and moments when people gather and collaborate.
Wherever your business calls home, we'll get the best coffee and tea there.
Create the perfect home away from home feeling with in-room, lobby, and banquet coffee and tea offerings.
Coffee and pastries - name a better pairing.
A chef-approved coffee and tea experience.
Discover how we can serve your team.
From product, maintenance, and support, they have exceeded the client's expectations.