Easy access to healthy options does more than feed your office; it feeds your culture. We provide snacks and drinks for your team at no cost to them.  With tasty options onsite, it gives colleagues a chance to connect and it saves them time by not needing to leave the office for food. Offering a subsidized office snack program creates an inspiring break room space, causing your team to love where they work.
Here's Why You'll Love Our Snack Delivery Service:
Recruit and retain the best – Use our perks as a tool to attract and keep the best people.

Dedicated service - Get an account manager as a single point of contact for all your needs.

Meet your budget – Our menu process keeps costs within your budget.  Or, if you have limited funds you can provide more variety with our pantry app or tablet.  Your team can use pre-loaded funds and pay for extra options.

Fun feedback – Guests swipe left or right on the Eat it or Delete it app to let us know what they like or dislike.  We'll change it up based on feedback.

Trendy snacks – Our selection is carefully chosen using data research and trend analysis processes.

Provide variety – Satisfying a range of tastes can be difficult.  Using our menu tool, we can provide an assortment of office snacks everyone likes.

Reporting and Analytics – Our online reporting tool allows you to track, manage and view costs and current performance.  Get real time data at the touch of a button.

Design your surroundings – We utilize the latest break room design software to help you create a space that engages your team and brings people together.
Do you have offices located throughout the country?  No problem. We can provide the same great office snack services no matter where you're located through our Canteen One team.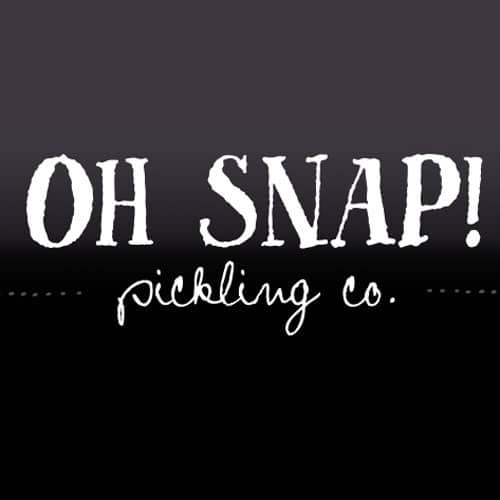 Are you a snack or beverage brand that would love to be featured at some of the top companies in the country? 
Through our company and franchise branches, we provide offices with the best snacks from coast to coast. We often find that once our happy office snackers sample your brand, they'll shop for it elsewhere.  But first, let's find out if we'll make a good match by filling out our online form.

We'll meet with you to review your service needs, space requirements,
and develop a plan for you.
We'll agree on what happens
next and when.